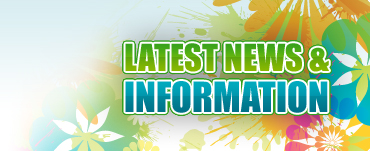 Latest News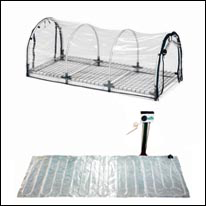 Bank Holiday Orders Dispatched 6th June
As we have two bank holidays to enjoy, all orders we receive over the bank holiday weekend will not be dispatched until the 6th of June for delivery on the 7th.
We hope you all have a great weekend and lets hope the sun shines.
DWC 1 Potz Now Available In 6 Options
The DWC 1 Potz is now available in 6 options. You now have the choice of purchasing a 1 Potz system with a single outlet air pump and stone, a double outlet air pump with two stones or no air equipment at all, so you can supply your own. The 1 Potz is also available with or without a drain tap and filter.
With prices starting at £15.00, check out our
DWC
page.
Bio Green Jumbo Propagator & Thermostat For Sale
We have a Bio Green jumbo propagator with a heat mat and thermostat control available for sale. The normal RRP is £140.00 but we are selling this complete unit for just £80.00 and £6.95 P&P. If you are interested in purchasing this unit please give us a call to make payment, as it is not on our site to buy.
H,W,D : 50 x 130 x 60cm
Heated Floor Area : 120 x 50cm